The digital revolution is here! The way you have been working thus far is about to change. The Digital Workplace offers you the chance to work in a digital environment and to make processes and work flows more fluent. We want to give you the necessary tools to face this new stage. Watch this video to understand what we are talking about.
The Digital Workplace aims to improve the following five principles: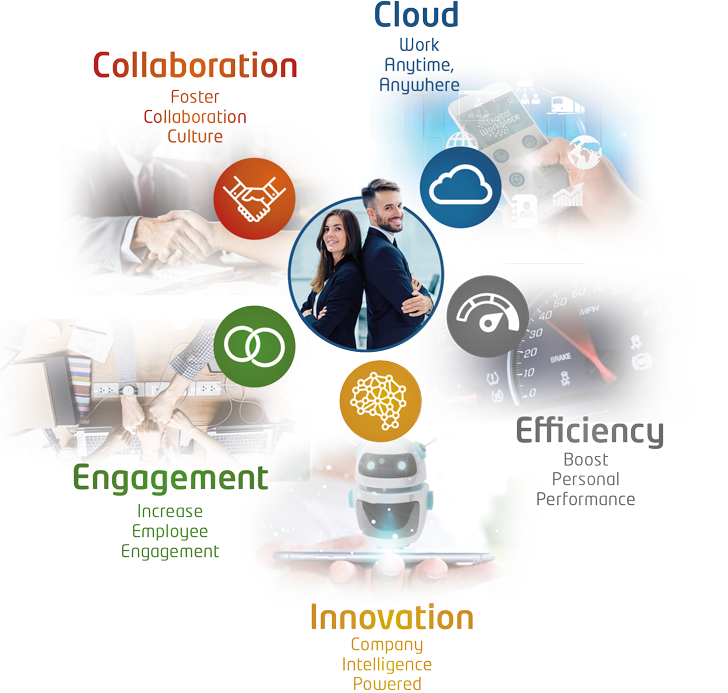 These are the new tools and some key aspects about them:

It is the tool for email conversations. Its features will allow you to organize easily your emails, to manage your calendar, your meetings and your contact list.
Key benefits: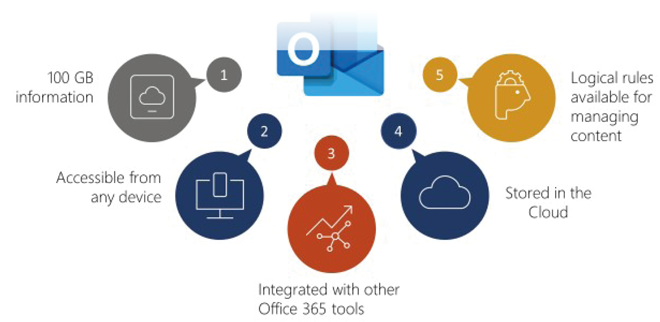 It is your individual professional storage space in a secured Cloud. Its storage capacity is huge (1TB). 
Key benefits: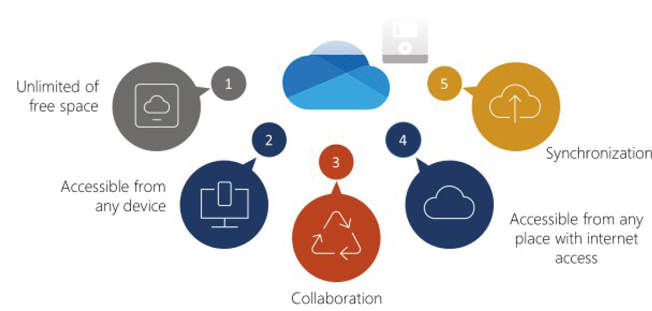 It is a tool that enables you to share information through the documents sections of the intranet. Its features will allow you to share files with external, with your teammates or with the whole organization, manage a team calendar, tasks…
Key benefits: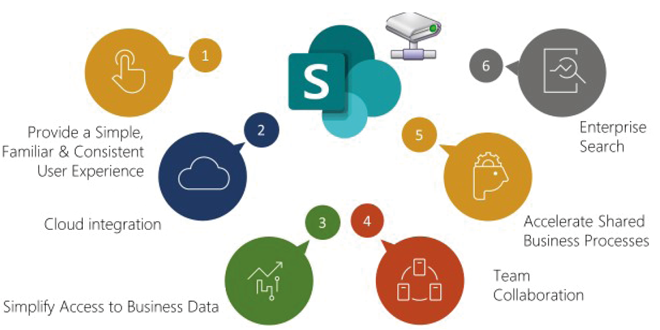 Gonvarri / GRI Renewable Industries is undertaking a continuous digitalization process applied to its business model and focused on providing employees with the best tools for the completion of their work.
Due to the new Intranet's deployment, the new Gonvarri Industries App and GRI Renewable Industries App applications were presented, both available for Android and iOS. With them, you will have full access to Drive, the Management Model, keep up with the latest Emotional Driving news, discounts of the Benefits Club, check your pays lips, enjoy with the Augmented Reality and much more.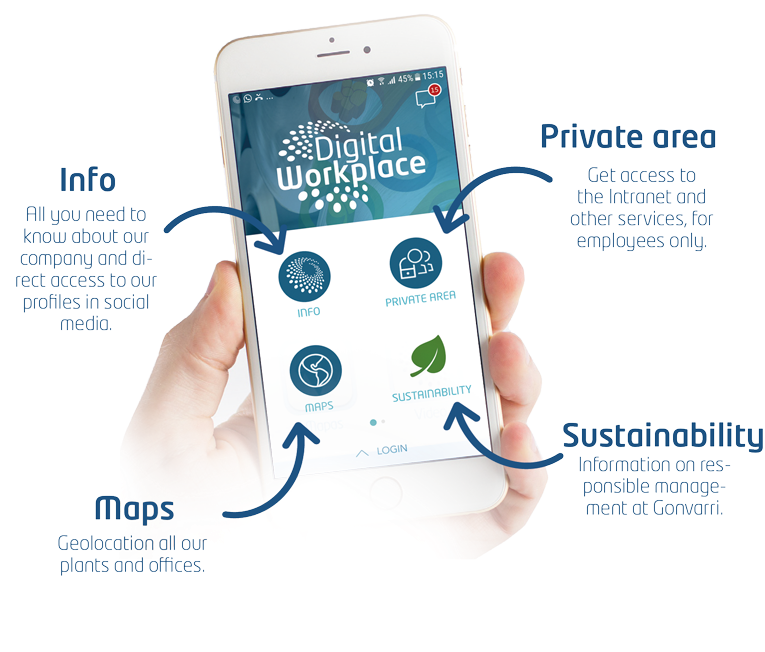 There a section with all the Digital Workplace content in the private area on the App.

We present you the
Digital Workplace Hub
, the project's site in which you will always have at your disposal all the information regarding the Digital Workplace: training materials (Guidelines, Video-pills, FAQs…), DWP training on the Gonvarri Academy academy, the calendar with the coming DWP milestones, access to the Digital Champions Network and… much more!